FACILITIES
Enjoy Attractive Facilities That We Provide For You While You Are at Our Hotel.
BALLROOM
Ballroom with a capacity of 1000 people and Function Room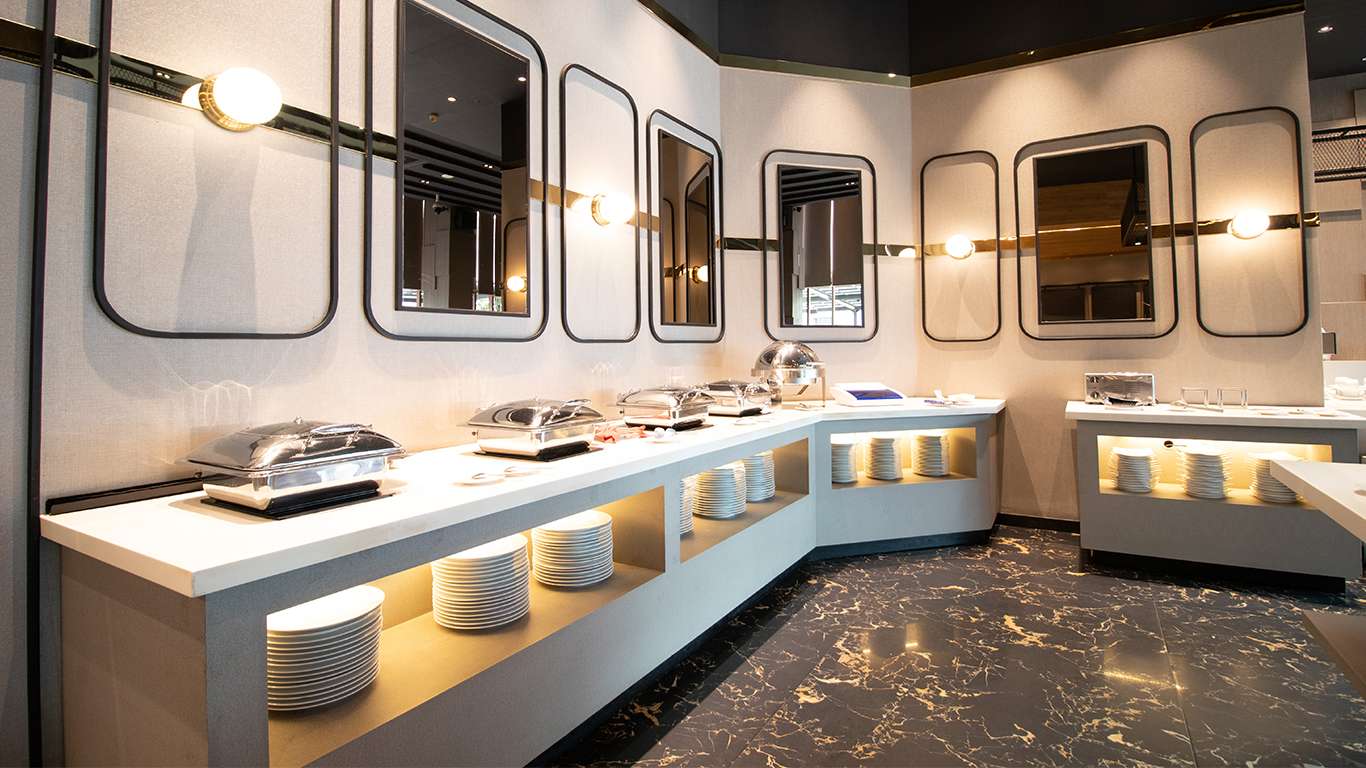 RESTAURANT
24 Hour Turmeric Restaurant and Room Service
LOUNGE
Facilities To Support Your Business Meeting Activities
SPA & MASSAGE
With Professional Spa & Massage that will make you relax during your vacation with us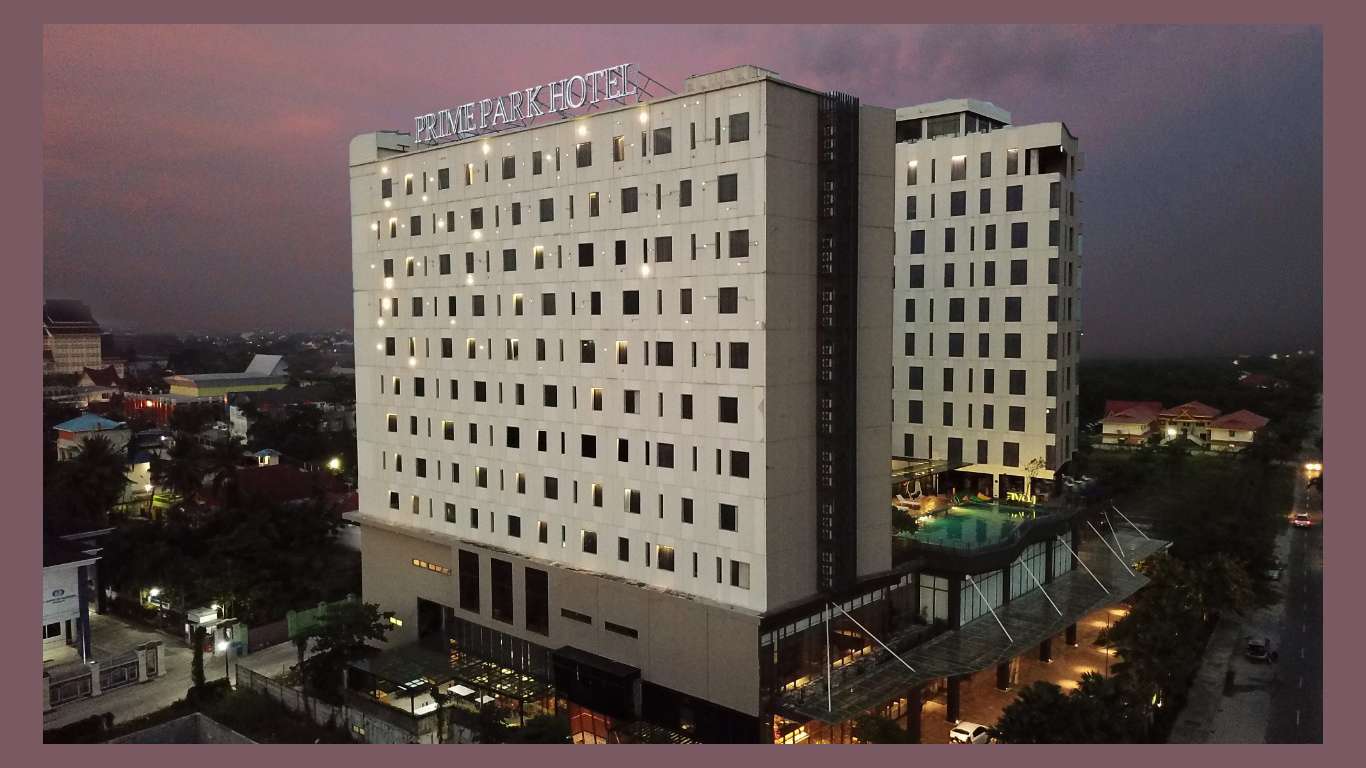 BUILDING
Strategic location in the middle of the city of Pekanbaru
SWIMMING POOL
Escape the tropical heat and take a refreshing dip in the magnificent swimming pool located on the 1st floor of PRIME PARK Hotel & Convention Pekanbaru.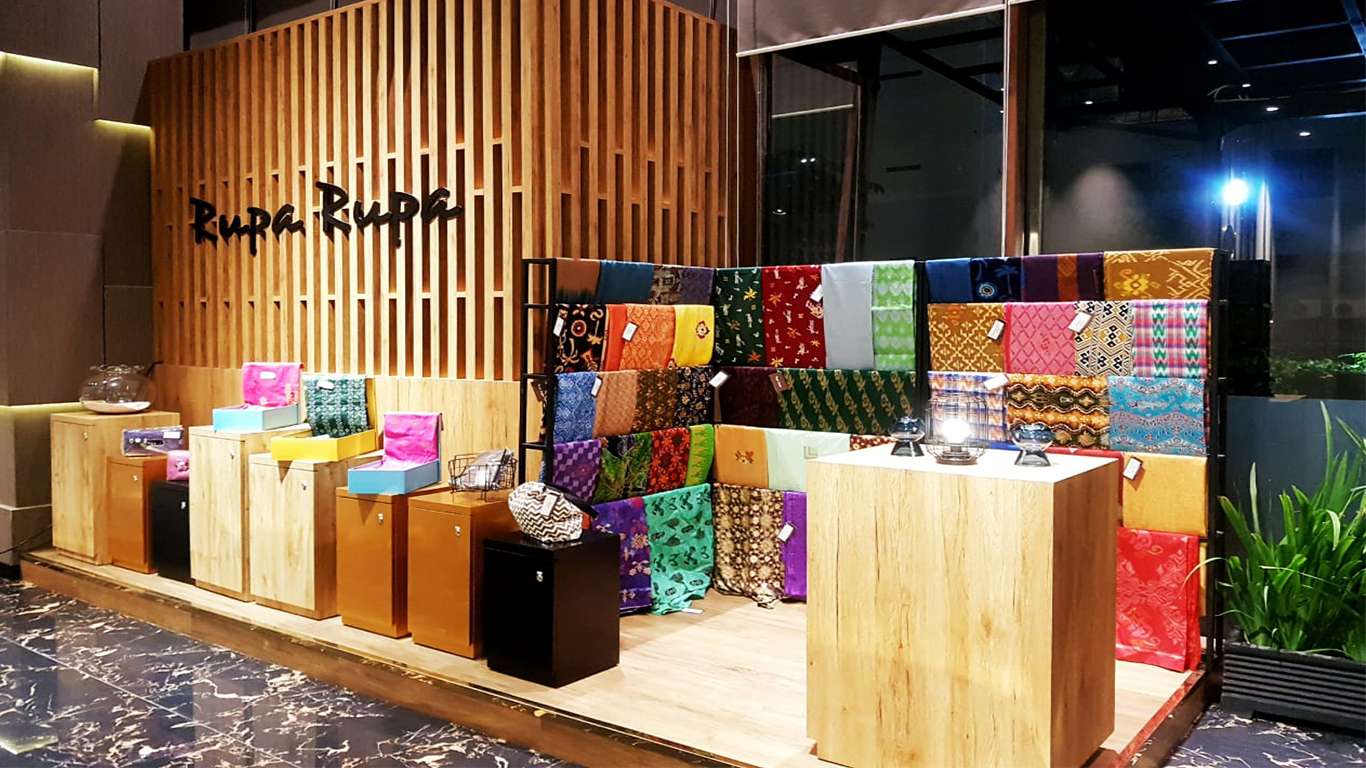 RUPA - RUPA
Explore a delightful array of batik and souvenir items at Rupa-Rupa, our dedicated shop.
POOL BAR
Situated by our refreshing outdoor swimming pool, our Pool Bar offers a vibrant and relaxing atmosphere to sip on your favorite beverages.